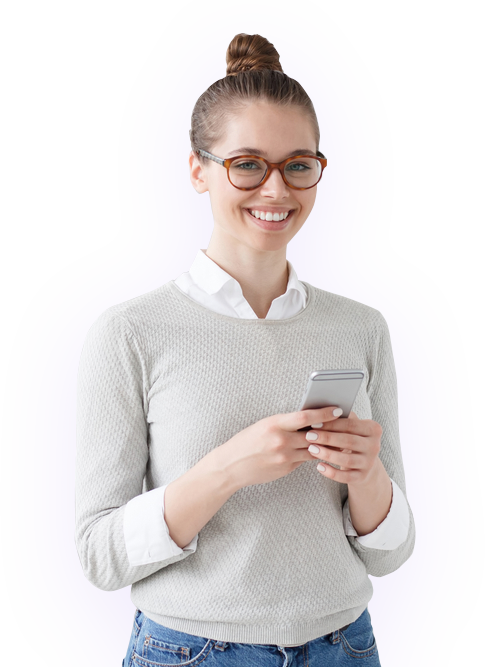 Understand yourself at a whole new level.
With DNA GeoSet tests, you can confirm things you always suspected about yourself, and discover things you never knew.
Buy Now
What You Will See
DNA GEOSET
A DNA test compares a sample of your genetic material against known genetic sequences, based on established scientific and medical research. Our CLIA certified on-site lab analyzes these comparisons to generate your personalized profile.
3
Billion
Nucleotide Pairs
Your entire genetic code contains around. 3 BILLION nucleotide pairs.
%
99.9
DNA Code Sequences
%99.9 of your DNA code sequences are identical to those of every other person.
820
k
Special Data
A DNA test compares your DNA code sequences against a giant library of traits and conditions.
Find out what a DNA Test can — and can't — do.