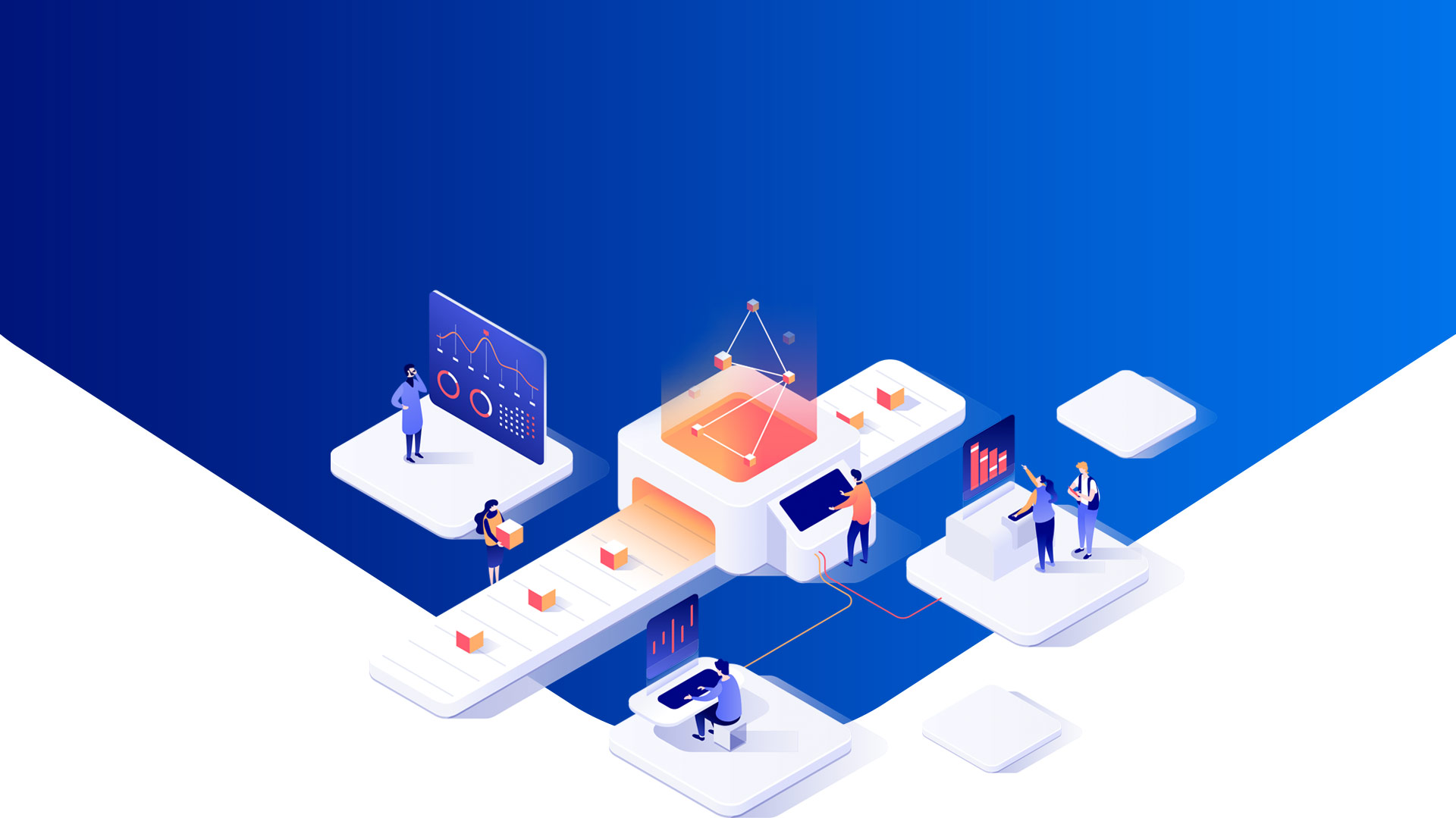 Upgrade your DNA results,
no additional test required
Ancestry DNA Users
Upload your DNA file and our exclusive Geno5 system will upgrade your DNA to a complete DNA GeoSet analysis
If you are a client of 23andMe, AncestryDNA, Atlas Biomed, Family Tree, iGene, Living DNA, MyHeritage or Vitagene, you can upgrade your existing DNA results with DNA GeoSet.
SOME LOVELY FEEDBACK FROM OUR CLIENTS
What our customers
are saying about us
I knew my grandparents were Irish but there were some odd situations as well. Thanks to the test I learned that my grandmother had Asian origins. Previous tests have not been able to detect this.
SUZAN THOMAS
I came to America many years ago. I never knew my parents. I am so happy today. I learned where my very important old relatives could be. Thanks DNA GeoSet
JANE GREENBERG
It is obvious that I am of African origin but I wanted to know where I was from. In general I got very accurate results and it was a big surprise for me to have Egyptian origins. Great job!
CHRIS ROSS
I knew I had Middle Eastern roots but learning other information made me very happy.
ABRAHAM UKER
I wasn't very interested about these kind of things but when my close friend told me about her result we were very surprised. So I also wanted to get it quickly. Get one and ready to be surprised.
RACHEL KORAY
We had doubts that we had Asian origins as a family. I knew we had origins in India from the mother side, but it was incredible to show the location on the map. DNA GeoSet is a very different system, I recommend it to everyone.
KAYLA JONES
I always wanted this test. My results came out as I expected. I am so happy ❤
AZIZ AHMAD
I had done similar tests before and saw that they gave erroneous results. I wanted to try DNA GeoSet and realized that it gives much more accurate results. They have done good work for these parts of the world.
ASUK CHOI